As a fully integrated security services provider, Jefferson Enforcement offers our clients a single source for multiple services. Jefferson Enforcement stands out by offering an integrated approach to security by combining big-company resources with the heart of a small business. Jefferson Enforcements' highly trained officers and advanced technology is tailored specifically for each facility, community and client. Anyone can place a uniformed security officer on your property. But who else can offer an impressive experience, achievements, and services?
We proudly serve commercial, retail and residential clients in the Kentuckiana area.
A visible uniformed security, unarmed officer that can diffuse situations before they begin, and quickly resolve security risks if they do arise.
A uniformed security officer carrying a weapon with serious responsibility and has extensive training. Rely on our knowledge of laws, insurance requirements, and extensive vetting.
Security patrol

Armed / Unarmed
We offer patrol with armed and unarmed officers, golf-cart service and security vehicle patrol.
We can provide an Off-Duty Sworn Police Officer to cover your critical security needs anytime anywhere.
Distribution Center Security Officer
Gatehouse security requires specific training to meet the needs at your distribution center. We can implement and manage your security program.
Providing a plain clothed well trained Loss Prevention Officer to help lower the loss in the retail stores.
Jefferson Enforcement, eye in the sky, and LVT (Live View Technology) combine state of the art technology with state of the art Detection, Deterrence, and Alerting. Live-agent remote monitoring services to deliver the ultimate degree of all-around 24-7 security. Easily secure anything anywhere with rapid deployment, solar-powered surveillance trailer specifically designed to mitigate, deter and report criminal activity in parking lots or construction sites.
Always Awake. Always On Guard.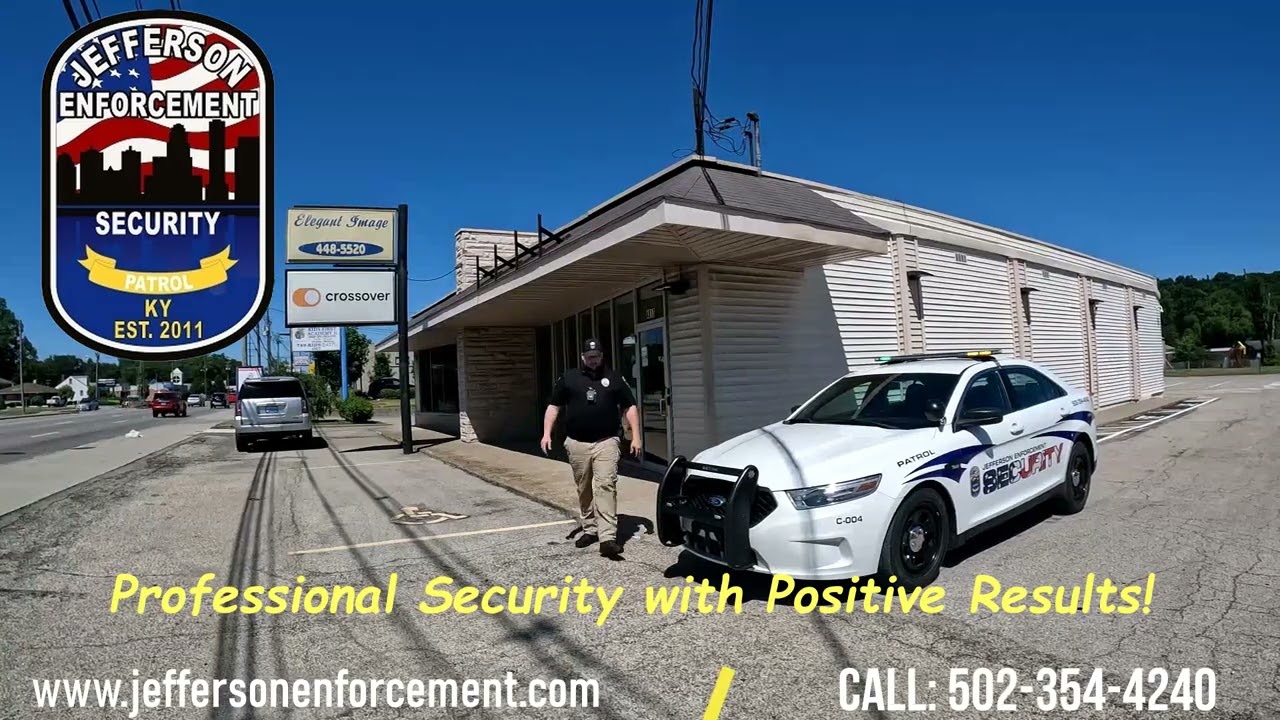 Are you interested in seeing what services Jefferson Enforcement can offer you? Fill out the service request form below and a representative will be in touch soon.